Our Drivers Are Experienced and Friendly!
KING'S HIGHWAY | LUBBOCK, TX
Background checks on the DPS website are done for all our drivers. We expect our drivers to be courteous and friendly. They are also expected to maintain a moral atmosphere at all times when they are on a trip with a group.
Tom and Vickie Walters
OWNER/DRIVER AND OWNER/OFFICE MANAGER:
Tom Walters
30 years of driving experience. Tom has a great sense of people and works well in all aspects with the PR/sales position.
He drives the TTU Spirit Squad on all of their out of town events as well as many other groups on a continuing basis. Anytime he drives for a group they ask for him again!
Vickie Walters
She manages the office and is also the tour guide on each of the tours.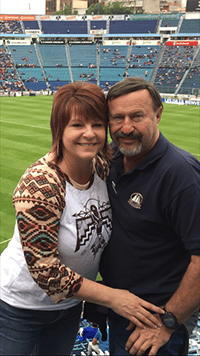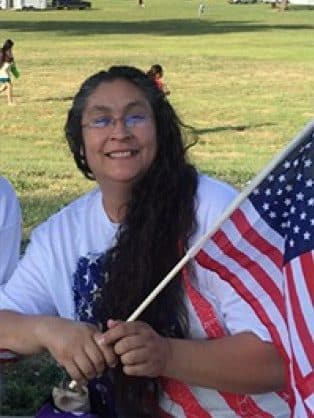 Maria Jimenez
CHARTER SECRETARY:
Keeps up with the drivers logs, trip sheets and maintenance logs. Files quarterly IFTA reports, apportioned plates report and all the other reports that are required by the government.