Branson Christmas Tour
NOV. 5-10, 2023
We hope you will join us on our annual Branson Christmas Tour and spread Christmas cheer! The trip departs on Sunday, Nov. 5 after lunch and we head to Clinton, OK our first night. Now, on to Branson! The group will check into the Lodge of the Ozarks and then head to dinner before our first show, Neil Diamond Tribute Show. This romantic comedy will tell the story of Diamond's life while traveling on a comedic journey. After breakfast the next morning, the group will head to the historic Branson icon of Dick's 5 & 10, for a nolstalgic shopping experience. Next we will enjoy a lunch cruise on the Branson Belle Showboat, cruising the waters of Branson's Table Rock Lake while enjoying the music of yesterday. After lunch we travel to the Sight and Sound Theatre to watch the Queen Esther show and experience one of the most riveting Bible stories come to life. That evening we will eat dinner then see The Pierce Arrow Country Show, with a focus on country music and comedy. The next day will begin in Celtic style as we watch a fusion of Irish song and dance at the Dublin's Irish Tenors and The Celtic Ladies Show. After lunch, we will enjoy Yakov's Make America Laugh Again Show, which will bring a smile to your face and a patriotic tug on your heartstrings. After the show, there will be time for dinner and shopping at the Branson Craft Mall. Before our last show of the day prepare to be amazed as we enjoy the Lights of Joy Drive Through Christmas Lighting Display! Then we head to our evening entertainment, SIX, a group of brothers singing as an orchestra of human voices. Our last show in Branson Thursday morning is Cassandre The Voice of an Angel Show, which includes the largest live band in Branson, strong vocals from multiple genres, and beautifully inspiring Christmas music. Afterward we depart for Tulsa, OK, stopping at Flat Creek Republic for lunch.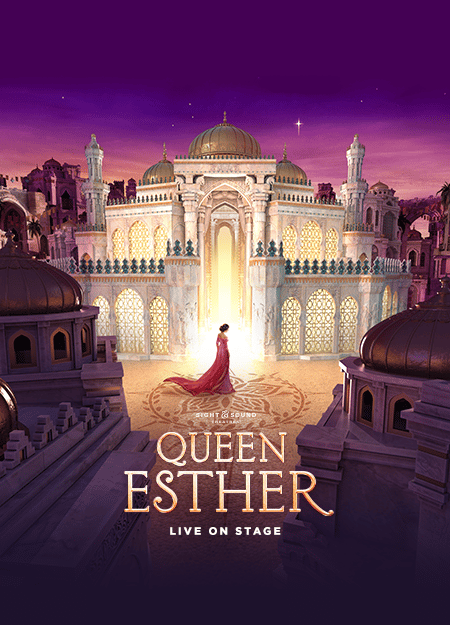 The cost is:
SINGLE: $1679 per person
DOUBLE: $1244 per person
TRIPLE: $1120 per person
QUAD: $1054 per person
A $100 non-refundable PER PERSON deposit reserves your space (and goes toward your trip cost). A $500 PER PERSON deposit is due no later than September 29, 2023, with the remaining due no later than October 9, 2023.
Cost includes transportation, lodging, all meals and show/activities in Branson, and lunch at Flat Creek Republic.
Refunds are subject to King's Highway's prepaid obligations. If you cancel 7 days or less prior to departure, there are no refunds available.
Activity level: Medium-High (need to be able to get on/off bus 10-12 times a day)
Call the office 806-863-3867 or email office@travelkingshighway.com to sign up!