Fall Foliage
OCT. 11-24, 2023
*PASSPORT NEEDED*
Our Fall Foliage tour this year is diverse and anticipated to be beautiful! We will overnight first in Tulsa, OK, then head to St. Louis, MO (home of the famous Gateway Arch) the next day. From St. Louis, we will continue to Cincinnati, OH for the night. The next day will be spent at the Ark Encounter in Williamstown, KY, where you will experience Bible history at the life-size replica of Noah's Ark, before spending the night in Columbus, OH. Our journey continues to Jamestown, NY, where a step-on guide will give us a tour of Lucille Ball's hometown, then laugh and enjoy the Lucille Ball Museum. That night will be spent in Celoron, NY before we head to Canada. Don't forget your passport! While in Canada, we will spend two nights in Niagara Falls, ON. After crossing the border into Niagara Falls, we have planned a Voyage to the Falls boat cruise where you will get up-close and personal to the falls. Don't forget your waterproof shoes! That evening we will enjoy dinner overlooking the falls. Our second day, we will enjoy some lunch and shopping time in Niagara-on-the-Lake, followed by a Behind the Falls tour that afternoon. After another fabulous breakfast buffet the next morning, we head back to America to New York. Before spending the night in Clayton, NY, we will enjoy a Thousand Islands boat cruise in Alexandria Bay, NY, cruising between the two nations! Leaving Clayton the next day, we will indulge in the gorgeous fall foliage and unique experience of the Finger Lakes of New York, ending the day at Watkins Glen State Park. On our way to Winchester, VA the next day we have planned to stop in Corning, NY to tour the Corning Glass Museum, the world's largest space dedicated to the display of contemporary art and design. The next day we drive to Johnson City, TN where we will enjoy dinner and a good night's rest at the historical Carnegie Hotel. On our way to Music City (Nashville, TN) we have planned a scenic drive through the Great Smoky Mountains National Park. Leaving the home of the Hokey Pokey, we will begin our journey home and stopping in Texarkana, AR our last night. There are always fun surprise stops planned too!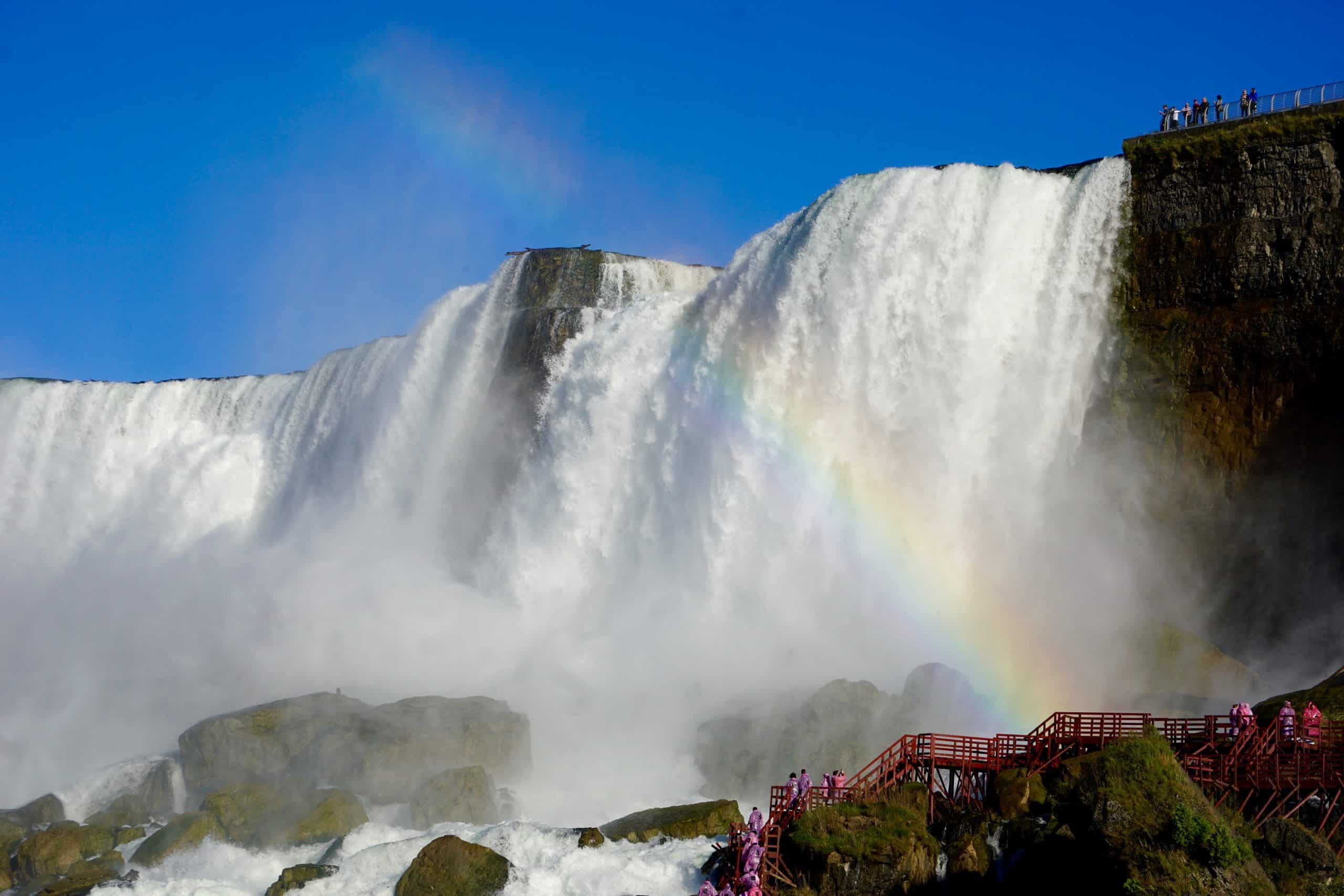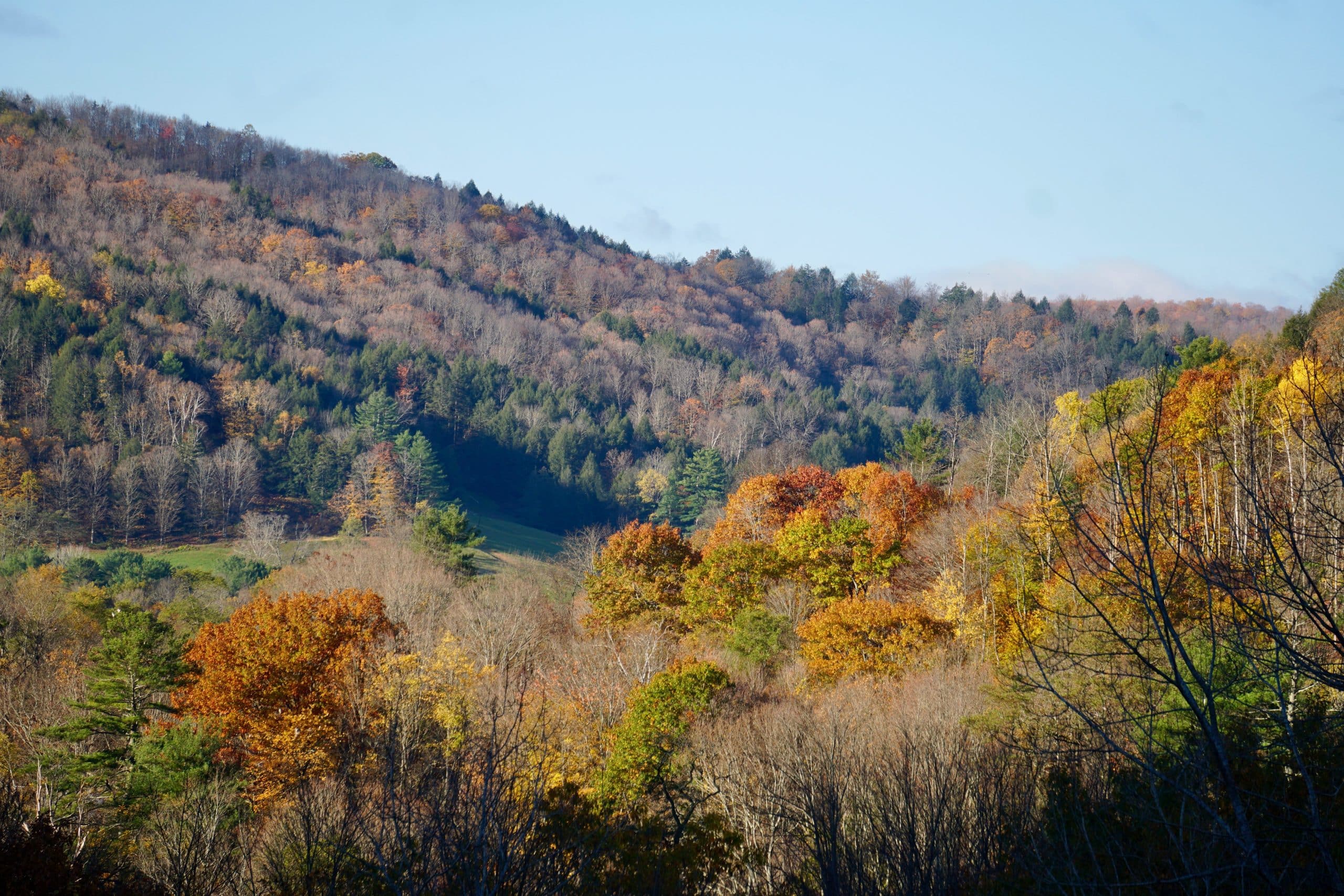 The cost is:
SINGLE: $4796 per person
DOUBLE: $3424 per person
TRIPLE: $2943 per person
A $100 non-refundable PER PERSON deposit reserves your space (and goes toward your trip cost). A $1600 PER PERSON deposit is due no later than September 8, 2023, with the remaining due no later than October 2, 2023.
Cost includes transportation, lodging, breakfast each day, dinner in Niagara Falls and Johnson City, and all group activities.
Refunds are subject to King's Highway's prepaid obligations. If you cancel 7 days or less prior to departure, there are no refunds available.
Activity level: Medium – need to be able to walk a lot
Call the office 806-863-3867 or email office@travelkingshighway.com to sign up!